On April 1, Pentagon Press Secretary John F. Kirby outlined what would be included in the latest US aid package for Ukraine. Aid ranges from small arms ammunition and medical supplies to vehicles and unmanned aerial systems.
The Pentagon has confirmed that the package includes:
Laser-guided rocket systems
Switchblade Tactical Unmanned Aerial Systems
Puma Unmanned Aerial Systems
Counter-unmanned aerial systems
High mobility multi-purpose wheeled armored vehicles
Small to large caliber non-standard ammunition
Night vision devices, thermal and optical imaging systems
Tactical secure communication systems
Non-standard machine guns
Commercial satellite imagery services
Medical supplies, field equipment and spare parts
Kirby explained that the Ukraine Security Assistance Initiative (USAI) allows systems and capabilities to be purchased from industry rather than delivering Department of Defense stockpiles of equipment into this called a "withdrawal". Previous US transfers came directly from military stores, including small arms, Javelin anti-tank guided missiles, Stinger air defense missiles and other equipment.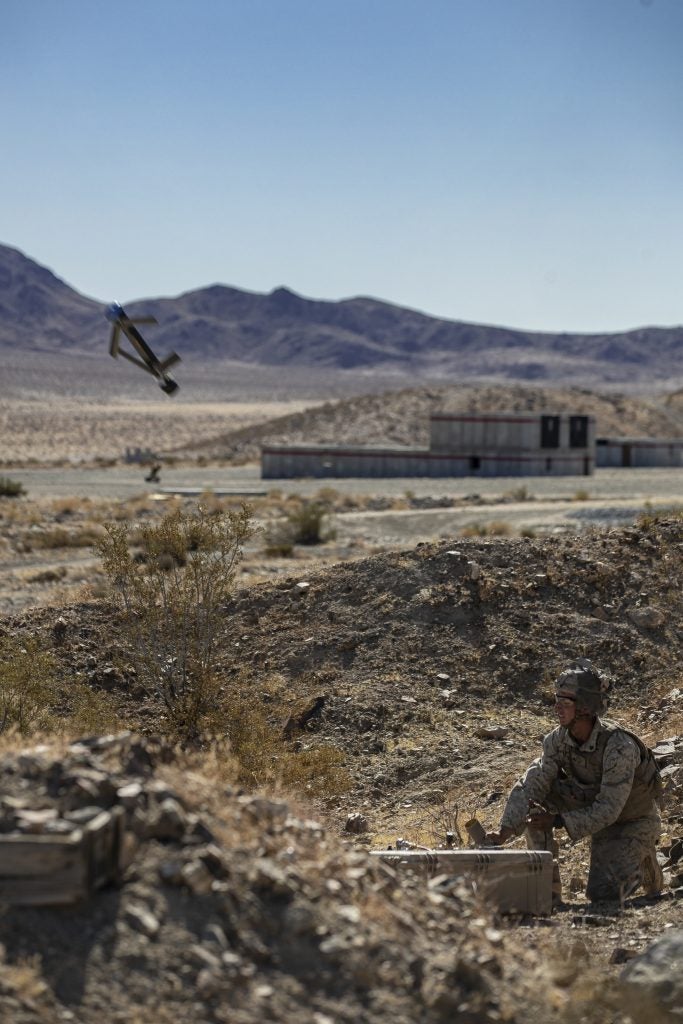 Notable entries on the list include the AeroVironment RQ-20 Puma, a lightweight drone used by the US military for surveillance and intelligence gathering. Pumas has an endurance time of 2 hours and a range of 15 km. The listing also confirms earlier announcements of another AeroVironment system: the Switchblade Ammo Ammo System, but does not confirm whether it will be the Switchblade 300 or the larger and more capable Switchblade 600.
The list also mentions "high mobility multipurpose wheeled armored vehicles", also known as Humvees (quantities of which are already in Ukrainian service) and "non-standard machine guns" and "non-standard ammunition from small to large caliber" indicates the purchase of non-NATO ammunition, including 7.62×39mm, 5.45×39mm and 7.62×54mmR, and possibly 12.7×108mm. These calibers of small arms ammunition are used primarily by Ukrainian forces. Machine guns chambered in non-NATO cartridges, also mentioned in the packaging, probably meaning weapons chambered in 7.62×54mmR like the PKM and possibly 12.7×108mm heavy machine guns.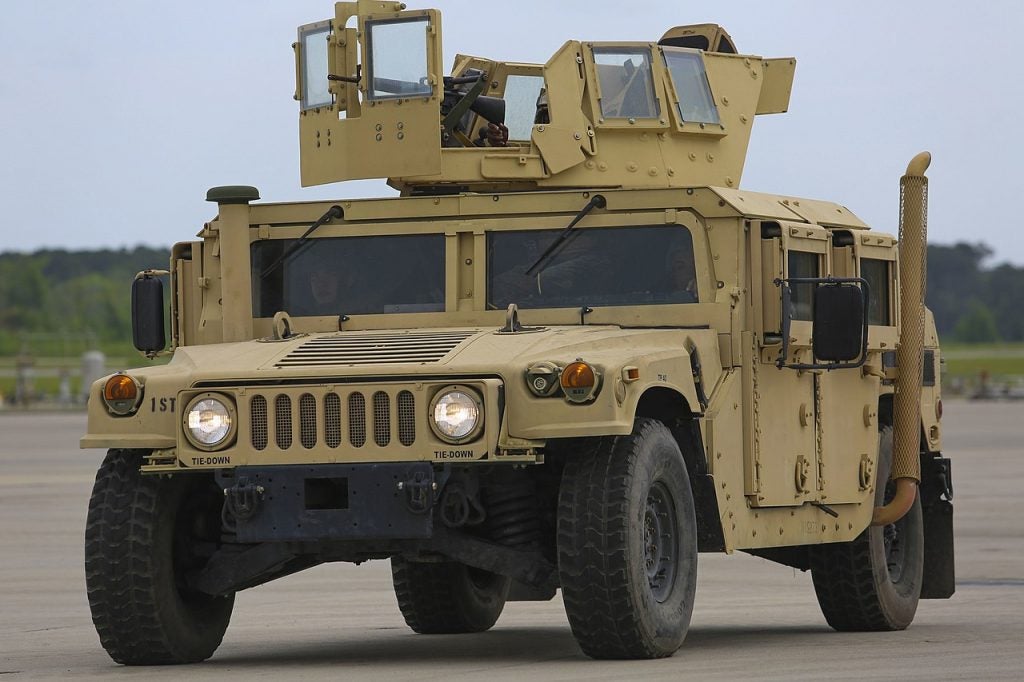 Another notable inclusion is "Counter-Unmanned Aerial Systems", but given that the United States is currently developing a number of anti-drone systems, it is not clear what this may refer to, although there are a range of options available in the private sector.
Night vision devices, thermal imaging systems and optics are also key equipment that will give the Ukrainians a tactical advantage over Russian troops who have been found to be vastly under-equipped with night vision kit.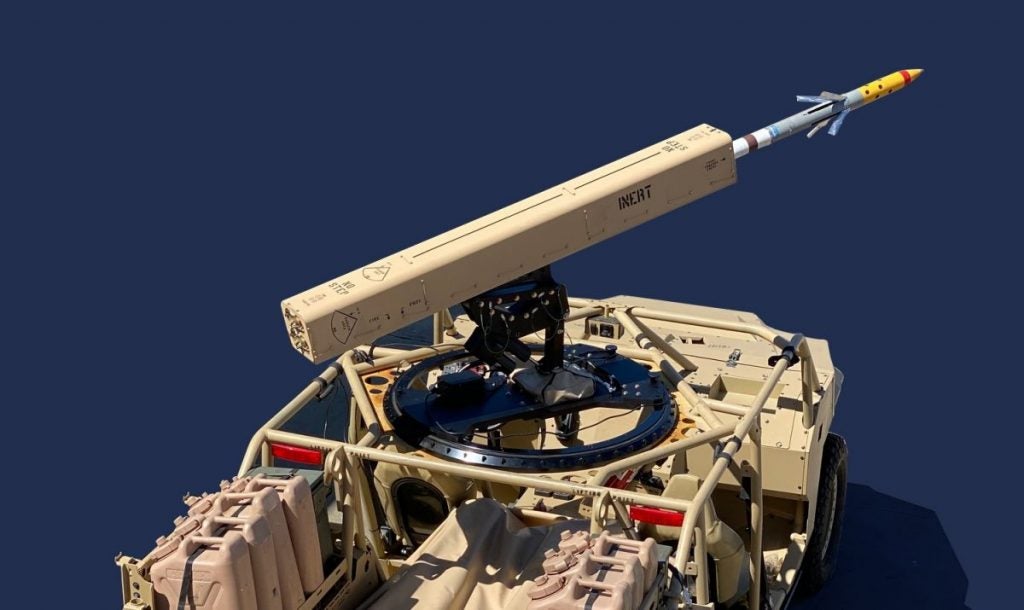 The first item, "laser-guided rocket systems", can refer to a system such as BAE's Advanced Precision Kill Weapon System that adds a precision laser guidance system to 2.75-inch rockets. These can be used from air and ground platforms.
Kirby concluded by saying that "the United States also continues to work with allies and partners to identify and provide the Ukrainians with additional capabilities." On Thursday, the UK hosted the second international defense donor conference for Ukraine. As a result of the conference, the UK and the 35 participating nations now plan to provide armored vehicles, more air defense systems, long-range artillery systems and weapons to enable Ukraine to defend its shores against the ships of the Russian Navy.